Got a "Problem Child" in your home? Here are some tips for taming it
Experts, who said that children who harm their environment and themselves, may experience serious problems in the future, warned about the problem of violence at a young age.
Violence, which can generally be applied to the other party physically and verbally, can appear at various levels in children, starting from infancy to adolescence.
Stating that we can see active anger, crying and beating movements in infancy, experts say that there are behaviors that cause damage and harm to the other party such as throwing things on the ground, hitting each other, biting in the next age period.
In this period when verbal aggression develops in some children, uncontrolled violence can cause serious problems in the child's adolescence.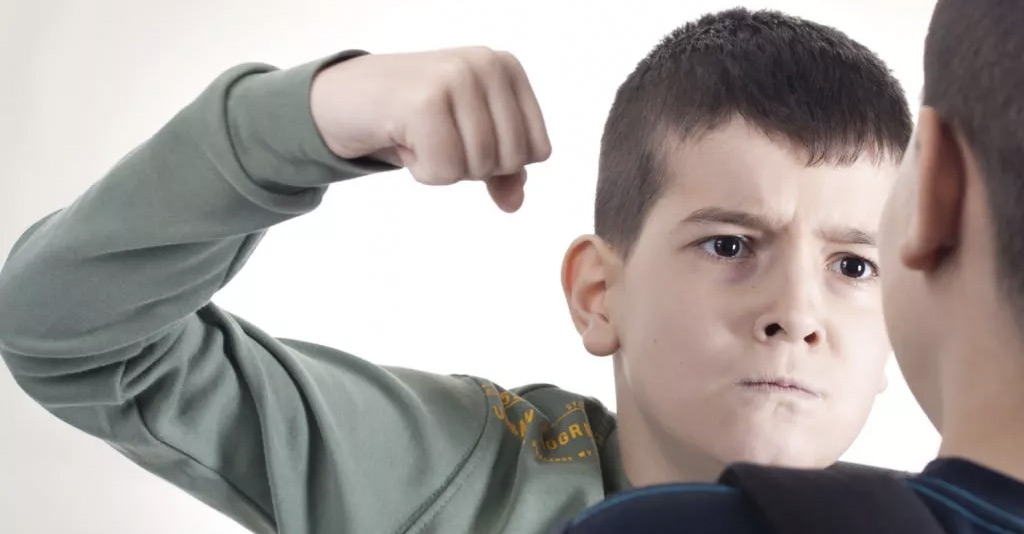 General characteristics of aggressive children
Getting angry and angry when they think they are not understood
Problems experienced in violation of rules in restriction or inhibition, indifference, and in conflict with everyone around them
Disturbing your friends at school during class
The child, who is always ready to harden physically, responds to simple situations with immediate reactions.
Since they are very weak in expressing their emotions, they may be seen as incomprehensible by their families or social circles.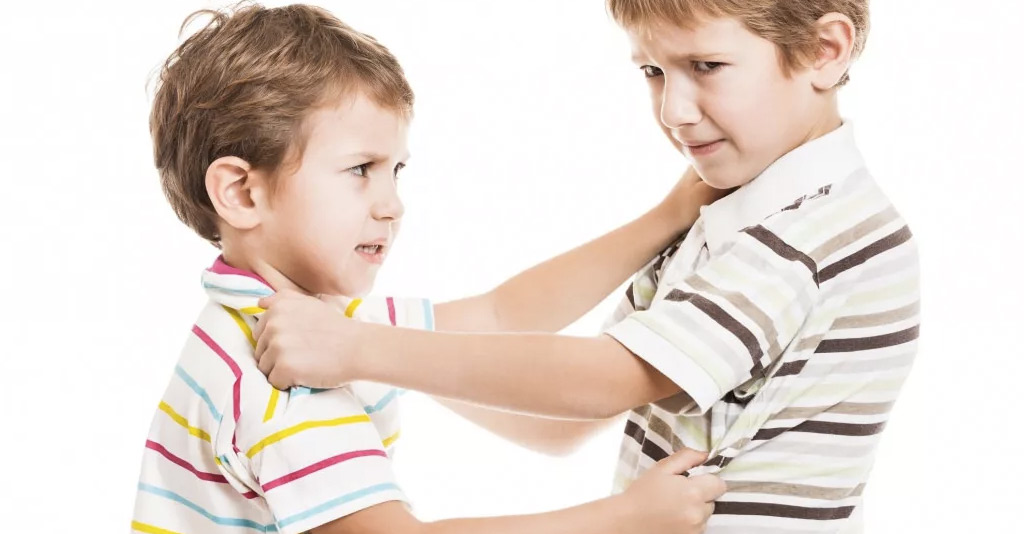 Why does the child resort to violence? How to prevent violence in children?
There may be many underlying reasons for aggression and many violent tendencies. According to experts, this situation in some children may go out of impulsivity and become a habit. This form of behavior can become a way of self-expression over time.
According to experts; The failure to meet the child's needs may underlie many children's tendency to violence. Experts mention that violence can occur as a result of the mistakes made by the parents towards the sense of trust. It was explained that the distribution of roles within the family and the relationship between parents is important, and that many things that the child learned about the outside world may actually have been acquired from within the family. It was determined that changes in the family (divorce, relocation, bankruptcy, death, illness, etc.) played an active role in the child's aggressiveness and aggression.
It has been learned that even children who are exposed to scenes of violence and who know the incompatibility between their parents cause violence, as can be seen in the models of children who have been physically punished and that someone in the family has been subjected to violence or is the victim of violence.
While there are many reasons for the habit of hitting and violence in children, since the underlying relationship is the mother and father, the experts stated that parents should pay attention to their behavior and that they should be kept away from all kinds of violent situations. In the context of this situation, it was explained that violent films should be kept away from violent children or aggressive people, even if it is a constant wave, and that the right thing should be repeated constantly. In all these situations, parents need to be patient and careful. Parents should not show the child's behaviors such as violence, shouting and insults.
The child's aggressive behavior should not be laughed at or mitigated. It should be stated calmly that the behavior is wrong and as long as he does it, what he wants will not happen. The factors that may cause the child's aggressive behavior should be determined and kept away from those environments. However, the experts, who stated that he should throw away the energy he feeds in his aggressive behavior, suggested that he should start a sport and that he should do activities to completely throw his energy away. In spite of all this, if there is still a tendency to aggression and violence, help from a specialist should be sought.
https://www.new-suggestions.com/wp-content/uploads/2022/06/problem-child.jpg
534
1024
ns_admin
https://www.new-suggestions.com/wp-content/uploads/2022/06/logo.png
ns_admin
2022-06-05 15:16:09
2022-06-05 15:16:10
Got a "Problem Child" in your home? Here are some tips for taming it